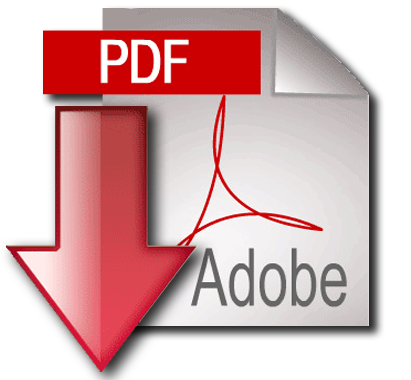 DOWNLOAD Copy In PDF Format.
For Property Preservation - You Must Know The Rules!
This is a PACKAGE DEAL which consists of about 125 pages of HUD, Veterans Administration, Fannie-Mae & Freddie-Mac Property Presrvation Guidelines/Cost Allowables.
SAVE $$$$ with the package. The newest HUD guidelines were released on February 6, 2016. SOFI also provides a copy of the superseded 2008 HUD guidelines. When HUD published the new guidelines they by mistake stripped out specifications on the bolt-boarding of windows, Los Angeles screening and platforms for covering a swimming pool. You will still need these important specifications.
This is an AUTOMATIC DOWNLOAD. After you place your order, you will receive an on-screen acknowledgement that your order was processed. Within about 10 minutes from placing your order, you will receive a separate email that will contain a summary of your order and the DOWNLOAD link (found near the bottom of the email). Be sure to also look for this email in your SPAM folder. SAVE the email to your computer.
The product you ordered will be in a ZIP or PDF format. Call 352-449-1041 (east coast) if you are having any problems with the download.