| | |
| --- | --- |
| Price: | $49.95 |
| Availability: | in stock |
| Prod. Code: | Invisible |
The Mystery Shopper's Manual ... 7th Edition ... is your 256-page startup manual to Mystery Shopping written by an expert in the field who has trained over 10,000 mystery shoppers. It is the "Bible" for getting started in Mystery Shopping. You will also be introduced in the final chapter to about 150 higher quality Mystery Shopping firms that hire independent contractors in all areas of the U.S.
The manual is printed and mailed to you by media mail. The shipping is included in the price. The manual comes with a 100% satisfaction guarantee ... you will love the manual. It has everything your need to get you started on the right track.
Purchaser Rebecca writes "Being a mystery shopper for five years, I thought I knew everything about it, but this book changed my mind. It is mostly common sense to all mystery shoppers but if you're new or looking to get into it, it will teach you some things you may not have thought about, like how to keep yourself organized, the best way to submit shop reports, what mystery shop companies expect, etc.
It also gives a good list of reputable mystery shop companies in the back. They are all reputable and pay you. I shop for all of them so I know. My family asks me all the time how to get into mystery shopping and where to sign up. I refer them to this book! You'll like it!"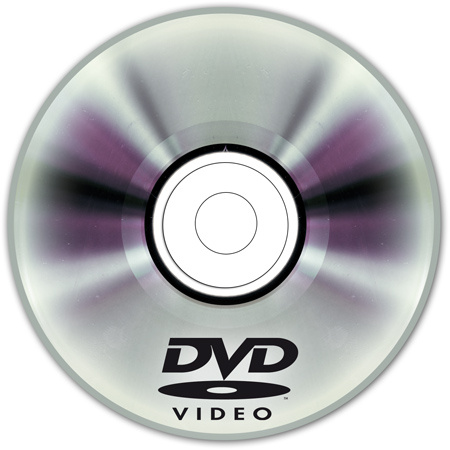 SAVE $9! Get the DVD WRITING GREAT MYSTERY SHOP REPORTS and THE MYSTERY SHOPPER'S MANUAL in this discount bundle! Just $49.95!
This is a new released DVD video that can help write great reports. It is 71 minutes of video from a live webinar about great ideas and tips to help you write better reports in less time. When you write better reports, you can qualify for more and better mystery shopper jobs. And when you write faster, you get more done in less time so your hourly rate goes up.