At SOFI, we love to hear from you. Tell us
how we have helped you grow your business. We
love success stories. Email richard@law.com
---
I drive a lots of miles each year and the cost of gas is killing me. The SOFI directory pointed me toward some commercial inspection firms that were paying higher fees. I love the new work from CRM Global ($35) and Lease Inspections ($50). I now cover a smaller area for more customers. John, PA
---
What I like best about SOFI is that they answer their telephone and return calls. They even list their cell phone at the SOFI website. I called Richard on a Sunday and he answered the telephone. I bought an ebook from another firm and their email was not working after a week. Richard and Dorann are always friendly and helpful. They are the best! James, CA
---
I started with two referral companies (from my friend who got me interested in this business), and virtually all other business I have is the result of my ad on the website. It has allowed me to do the reverse of what you recommend Richard....I specialize rather than diversify. This is my choice as I am retired and choose to accept certain types of assignments over those I do not particularly enjoy, however I could literally work full time if I wished. This week alone, I have signed on with two other services to conduct commercial and residential inspections. My point, minus the rambling, is to highly recommend advertising on the SOFI site to all new and current Field Inspectors. You will not be disappointed! Thanks for being there for us Richard. You are appreciated.


Bob Owen ... CBO Inspection Services ... Marion, IL 62959 ... 618-751-3620
---
I found out that the SOFI directory is not the fattest list of hiring firms, but it is the best list. I like the way it is organized. I like that you don't promote the firms with a bad reputation in the industry and some of the low-pay firms. I have been burned once by [company name deleted], so I'm glad someone is helping to look out for me. Mario, CA
---
I picked up some great new firms from the Yahoo Group FIELDREPSNEEDED. Thanks for what you do for the little guys like me. William, TX
---
Great website! Thanks. I visit the website weekly. Doug, NC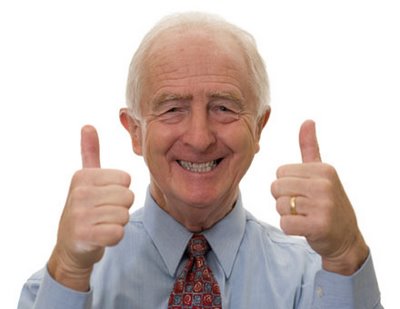 ---
I love the resume you designed for me. It's FANTASTIC. Thanks for the telephone advice on email marketing and telephone follow-up scripts. I'm getting a great response with the resume. Rachel, MI
---
I have renewed my SOFI weekly newsletter subscription for another year. I love your articles on the "meaning of words". Thanks for all of the great advice on growing my business. Todd, MD

---
I don't know if you recall or not, but I received some very insightful knowledge about this field of work directly from you, over 10 years ago. I have retired from my full time job as a corrections officer and I am now doing quite well in the property inspection business. I want to thank you very much for your advice and direction. My brother Timothy has finally seen the big picture and likely will be contacting your site to get him-self started in this direction. I understand you must be pretty busy but you were very generous with your time in speaking with me directly. If you are able, I am wondering if it will be ok if you would forward me your number so that he may have the same opportunity as you had given me. Thanks a Million. Tony, Baltimore, Maryland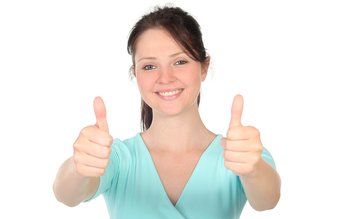 ---
[Responding to edits on a SOFI designed resume] Yes, that is great, thank you very much. Just want to say I'm very impressed and satisfied with how you handle your customer service. Kerry, Florida
---
Thank you so much for all the help, you do an awsome job! I love reading your emails. I just referred a friend to become an inspector and early on I was over whelmed with what I needed to do I did not really see all the wonderful things you had put together to make it so easy to start making money. As a disabled mother of 3 we all thank you. Joanna, Iowa
---
Hi Dorann, I just wanted to drop you a quick note to thank you and your husband! After the email blast of my resume and the Directory, I am working with 3 inspection firms and have received TONS of work and should get my first check next week! This is a wonderful opportunity and it is truly refreshing to find a company that does what it says it will do! Best wishes, Vivieca
---
---
HubPages suggests that SOFI is the place to get started in the field services industry.
---
SOFI comes out at the TOP of a Goggle search on Field Inspections
SOFI University comes out at the TOP of a Goggle search
---
At SOFI, we love to hear from you. Tell us
how we have helped you grow your business. We
love success stories. Email richard@law.com
Call (815) 550-2877 to RECORD a Testimonial
(2 minutes is maximum recording time)
---