The $99 Property Preservation Startup
Property Preservation UNZIPPED is a printed book with a GBC binding. It contains over 300 printed pages PLUS a BONUS CD.
It has over 300 printed pages of information that you need to get started with property preservation and trash-outs. I have incorporated my many years of property preservation experience into this book. I have paid close attention to the property preservation segment of the field services industry for the last 18 years. Download Printed Book Table of Contents
The BONUS CD contains the current HUD, Veterans Administrations, Fannie Mae and Freddie Mac property preservation guidelines and cost allowables. Download Bonus CD Contents
The price of the printed book and BONUS CD is $99 (includes shipping). Both will be shipped to you by US Priority Mail. As with all of our SOFI products, it comes with a 100% satisfaction guarantee.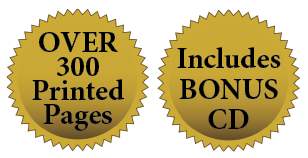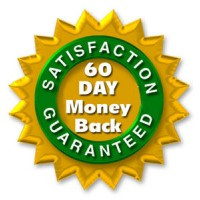 See all of the GREAT SOFI products at www.sofistore.com